This store requires javascript to be enabled for some features to work correctly.
Cheeky Notes
Welcome to our blog! These 'notes' were jotted down in the comfort of our pantry. Read up on our signature desserts, flavors of the season, and more!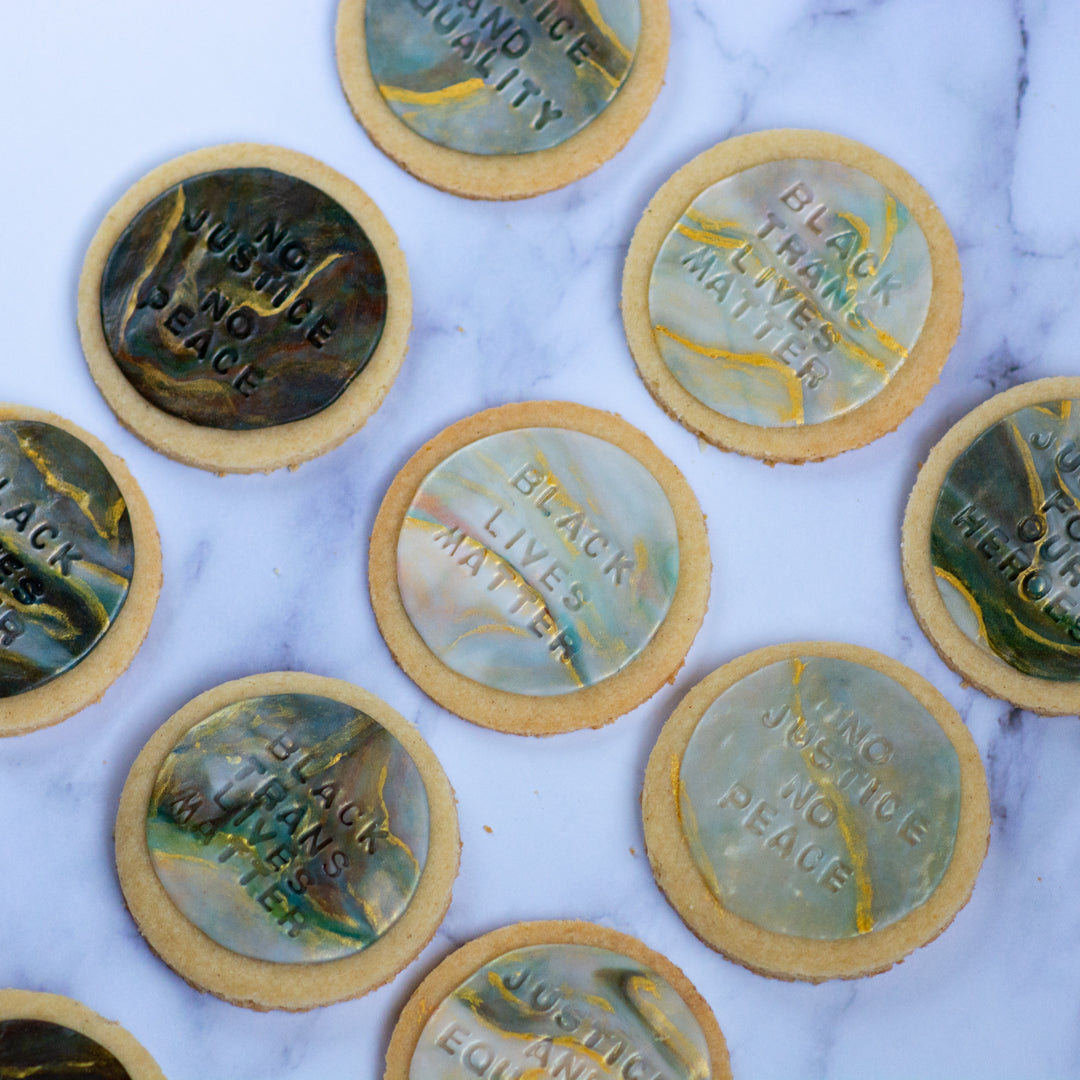 Get Vocal for Good.
As a female-owned, black-owned business, we continue to support the unseen, unheard, and unvalued underdogs in our community.

Learn more about our ongoing efforts and collaborations with leading brands and non-profit organizations to affect a change for greater good using the power of food.
Learn More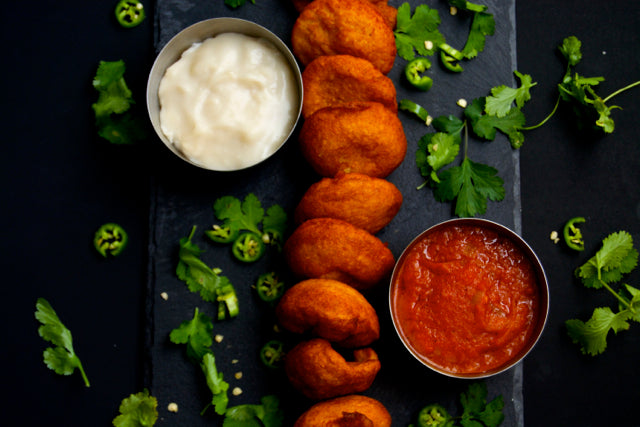 Savour Our Homeland Treats.
Curious about Nigerian snacks and desserts? We have developed a special menu that highlights staples from our roots. Please enjoy our tasty spin on Naija food!
Shop now